Audio: Rita Carmona Recites POL Poem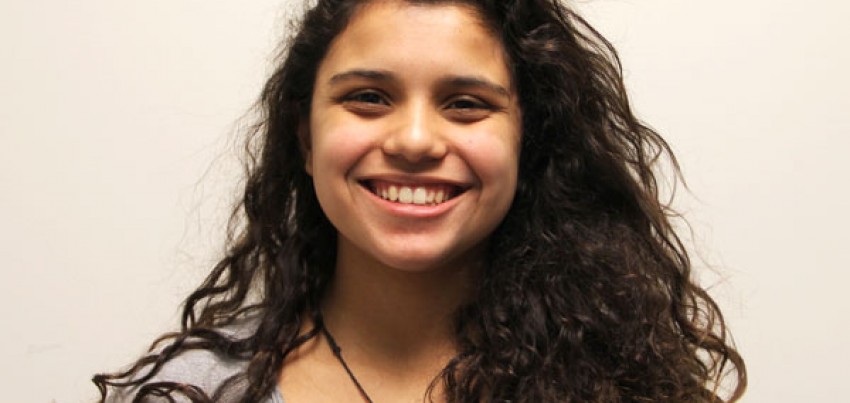 If you were unable to see Poetry Out Loud runner-up sophomore Rita Carmona , check out her audio performance here.

When she's not busy keeping up with her AP classes and writing for the NWN and The Mash, Gabby enjoys taking yoga classes, traveling, and getting her hands on a DIY project. Last summer, she was the Illinois representative for the Al Neuharth Free Spirit program and plans on majoring in journalism in college.
NWN POLL
Loading ...
PHOTO OF THE WEEK
Head Librarian Sherry Baehr speaks to students during Break for Books held in the IRC Tuesday, Nov. 24. "It's a day where we try and get kids exposed to new books and we sell them for 70 percent off. It's very exciting and probably our most successful break for books so far," librarian Kelly Stallard said.