Audio: Rita Carmona Recites POL Poem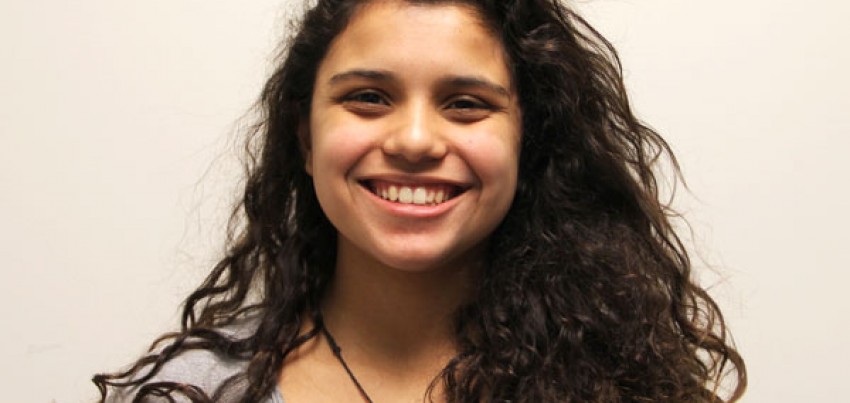 If you were unable to see Poetry Out Loud runner-up sophomore Rita Carmona , check out her audio performance here.

When she's not busy keeping up with her AP classes and writing for the NWN and The Mash, Gabby enjoys taking yoga classes, traveling, and getting her hands on a DIY project. Last summer, she was the Illinois representative for the Al Neuharth Free Spirit program and plans on majoring in journalism in college.
NW SPORTS NETWORK
NWN POLL
Loading ...
Wolves Den
PHOTO OF THE WEEK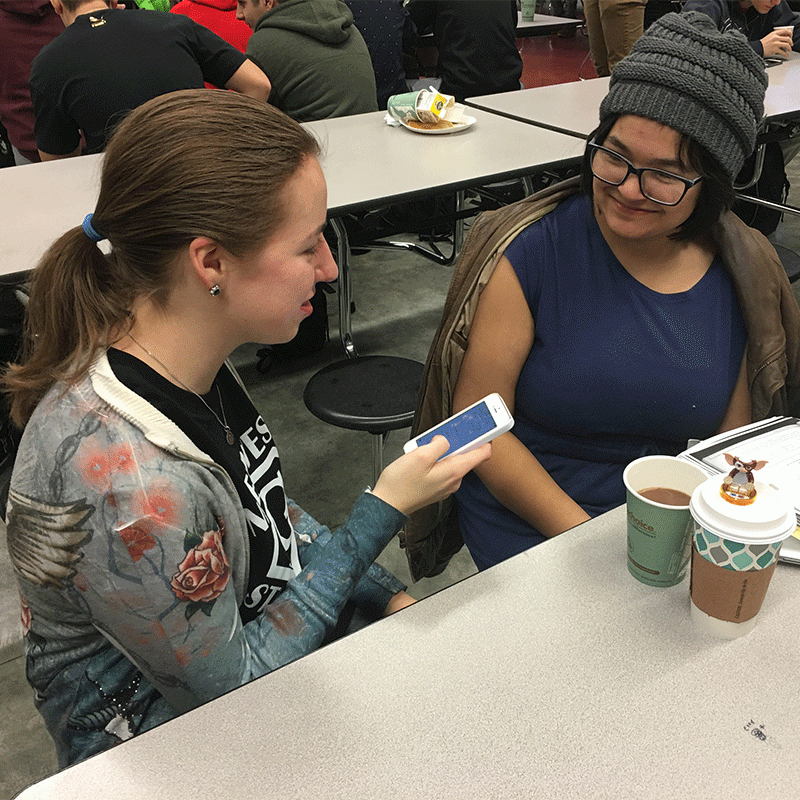 Students government member and senior Weronika Jozwiak conducts a survey with senior Kailee Romero about summer school courses. "Students government want to outreach to the student body since essentially our job is to represent students to the principal, to the school board, to all the decision making. Soon we are meeting with a board member and we will discuss summer school cases, so for this survey, we wanted to get student input on the issue of summer school. Per usual, we are also asking if student have any concerns, so that we can make sure the student voice is heard. We try to do a student outreach like this once a month and we are thankful that Dr. Ness allowed us to partner up with Hot Cocoa with the Principal to outreach to students," Jozwiak said.